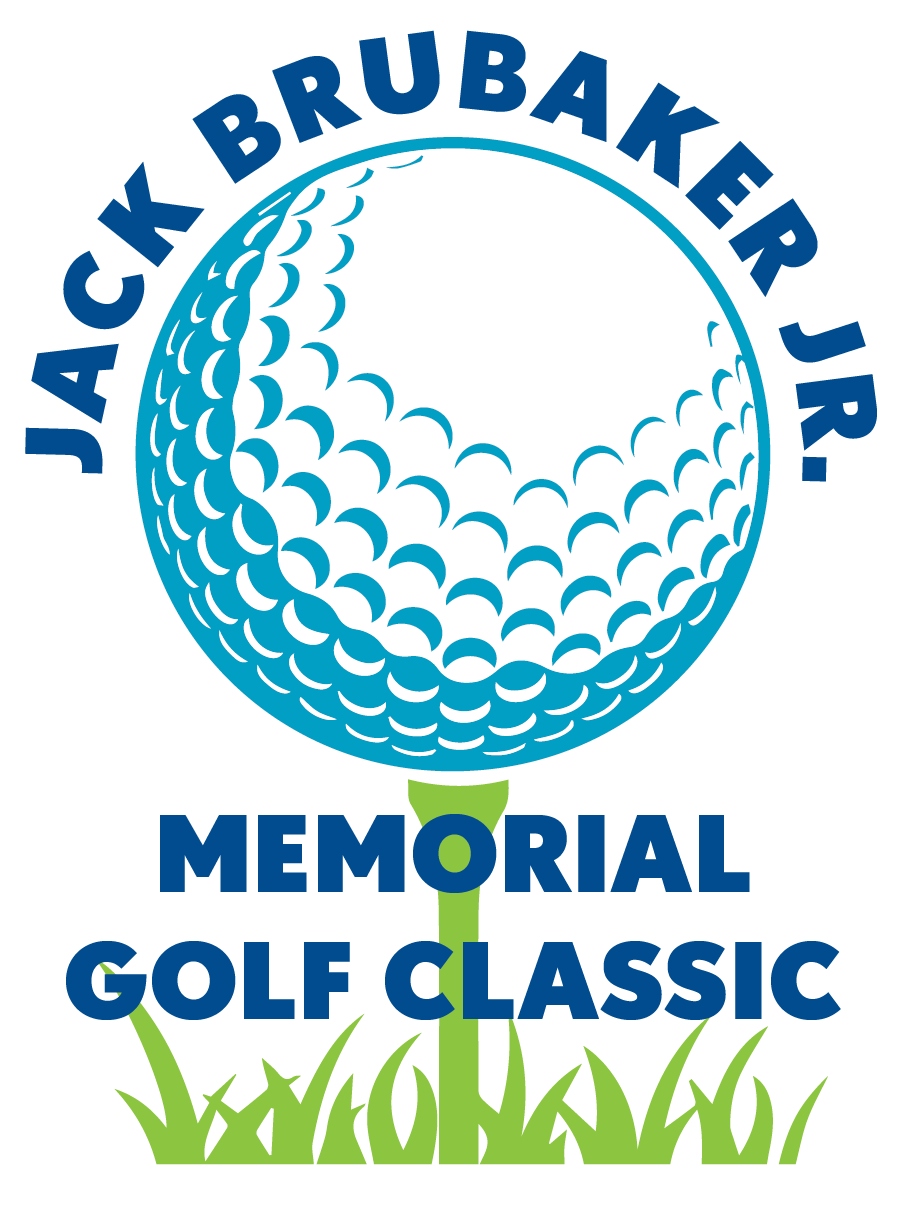 The 3rd Annual
Jack Brubaker, Jr.
Memorial Golf Classic
Thank you to all of our players, sponsors and volunteers!
Together we raised approximately $32,000 for Jack's two favorite local charities, Career Rebound and Neuro Shifts!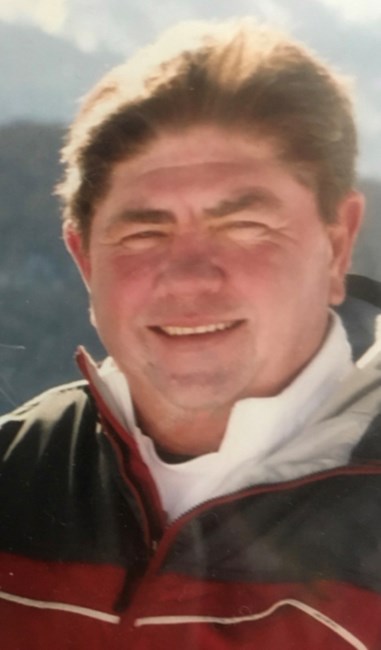 The 3rd Annual Jack Brubaker Jr. Memorial Golf Classic, held at the Cheval Country Club on October 17, 2022, was a HUGE success! The weather was picture perfect and everyone had a wonderful time. Play included a live auction, silent auction, contests and prizes. We were very excited to surpass last year's contributions and expect final proceeds to be approximately $32,000!
Enjoy the photos from our 3rd Annual Jack Brubaker Jr. Memorial Golf Classic:
(Click on a photo to enlarge and scroll through the photo gallery)
Jack graduated with his BA and was enrolled with ROTC from University of Southwestern Louisiana. After graduation, Jack proudly served with the United States Air Force and retired Captain after serving in Vietnam flying reconnaissance for his country.
Jack had a love of skiing, golf and enjoying his many close friendships. He was active in Christ Community Church and volunteered as a mentor with Real Estate Lives (now known as Career Rebound), which has an award named simply, The Jack Brubaker Award. Jack also mentored and volunteered his expertise to Autism Shifts (now known as Neuro Shifts).
Although he had high expectations of people, Jack had an immense quality of being an amazing listener and spoke with a calm, poetic voice that brought much wisdom and solace to anyone who reached out to him. Jack was always available and never too busy to help. Jack is known for his funny antics and more importantly, his kind and compassionate spirit.
Thank you for your support and helping to keep Jack's spirit going.
Thank You to Our Sponsors:
Proceeds Benefit two of Jack's favorite local charities:
Created in 2008, Career Rebound (formerly Real Estate Lives) serves the Tampa Bay area and aims to help unemployed and underemployed professionals from all backgrounds find a new position or career. We seek to provide support throughout the job seeking process by offering emotional support, industry training, networking opportunities, and a specialized online job board.
careerrebound.org
NeuroShifts (formerly Autism Shifts) is dedicated to creating more well-being within the Autism and Neurodiverse communities by making transformational education widely available. We want everyone we serve to have access to transformational tools and techniques that can equip them to achieve greater mental, emotional, physical and spiritual well-being regardless of financial, social or physical challenges.
Neuro-Shifts.org
For More Information about the
Jack Brubaker Jr. Memorial Golf Classic, please contact:
Marilyn Burrows
2022 Chair – Jack Brubaker Jr. Memorial Golf Classic
813.352.4449 • MarilynBurrows@autismshifts.org