Our Groups and Initiatives
The following is a brief description of our current initiatives and groups. Feel free to contact any of our volunteers for more information. If you would like to volunteer your time and talents as you see fit to any of our groups, please contact Jan Chaffee at jchaffee@jccommercialbrokers.com.
General Meetings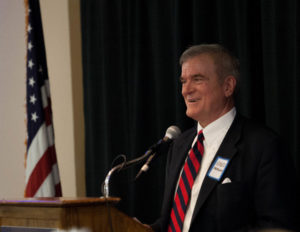 Every first Thursday of each month at 9:30 am, all Rebounders and Volunteers gather to offer support, potential job leads, inspirational fellowship, and information on all available services. During the general meeting, a guest speaker will encourage and provide hope in the job search.
Note: Currently meetings are held via Zoom video. Check calendar for details.
Rebuilders
This group provides a confidential, safe and casual atmosphere where the goal is to help Rebounders deal with stress, discouragement, relationship issues, self-esteem and/or fear. Rebuilders meet at Noon on the first Thursday of the month following the General Meeting & Training. Lunch is provided at no cost to Rebounders. Contact Jan Chaffee at jchaffee@jccommercialbrokers.com
for more information.
Note: Currently lunch is on hold until we can all meet in person again.
First Needs / First Hour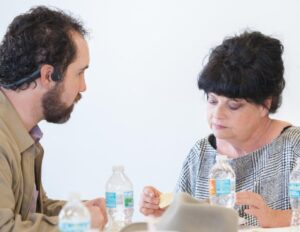 The purpose of this initiative is to identify new Rebounders as quickly as possible after losing their jobs. Volunteers assist through the early stages by offering to help connect Rebounders with all the resources available through Career Rebound and our partners. If you or someone you know has recently been laid off, contact Jan Chaffee at jchaffee@jccommercialbrokers.com.
Training & Education
 We offer free training workshops on all aspects of the job search process. Every 3rd Thursday at 5:30 pm a virtual workshop is offered with a special guest trainer. To view our current training schedule and other training opportunities, please visit our website calendar. Contact Joe Jones at
joejones@tampabay.rr.com.
Resume Assistance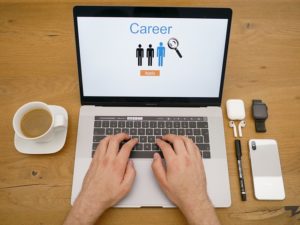 We can connect you with qualified volunteers who will review your resume at no fee. Reviews generally include a thorough critique with recommendations for improvement and ideas to showcase your best talents and accomplishments. Contact Jodi Wilkeson at jodi@wilkesondesign.com.
Transition Masters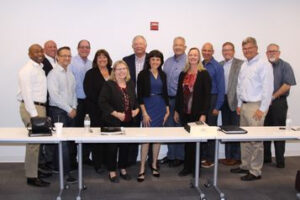 The Transition Master's program develops job search presentation skills so that job seekers can confidently land the type of work they want. Each meeting of the multi-session program includes topical discussion/lecture and one hour of mock interview practice with feedback. For more information visit Transitionmasters.org.
Note: Currently meetings are held via Zoom video conference.